571-333-2140
360 My House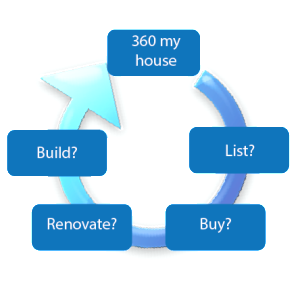 Inviting us into your home is something that we don't take lightly. When we meet with you we will want to know you and what your needs are regarding your home.
Your level of trust in us and your comfort level are important and we will want to make absolutely certain that we are both a good fit for each other.
We understand that our communication with you throughout the entire process is paramount to a successful project and your level of comfort.


At Bella Homes, LLC we are prepared to and equipped to help you to decide which options are best suited to your situation if needed.
We are able to help you with:

Home Renovations

Building a new Home for you and your family

List your home for sale

Help you purchase a new ho

me

Contact Us for a Free Consultation